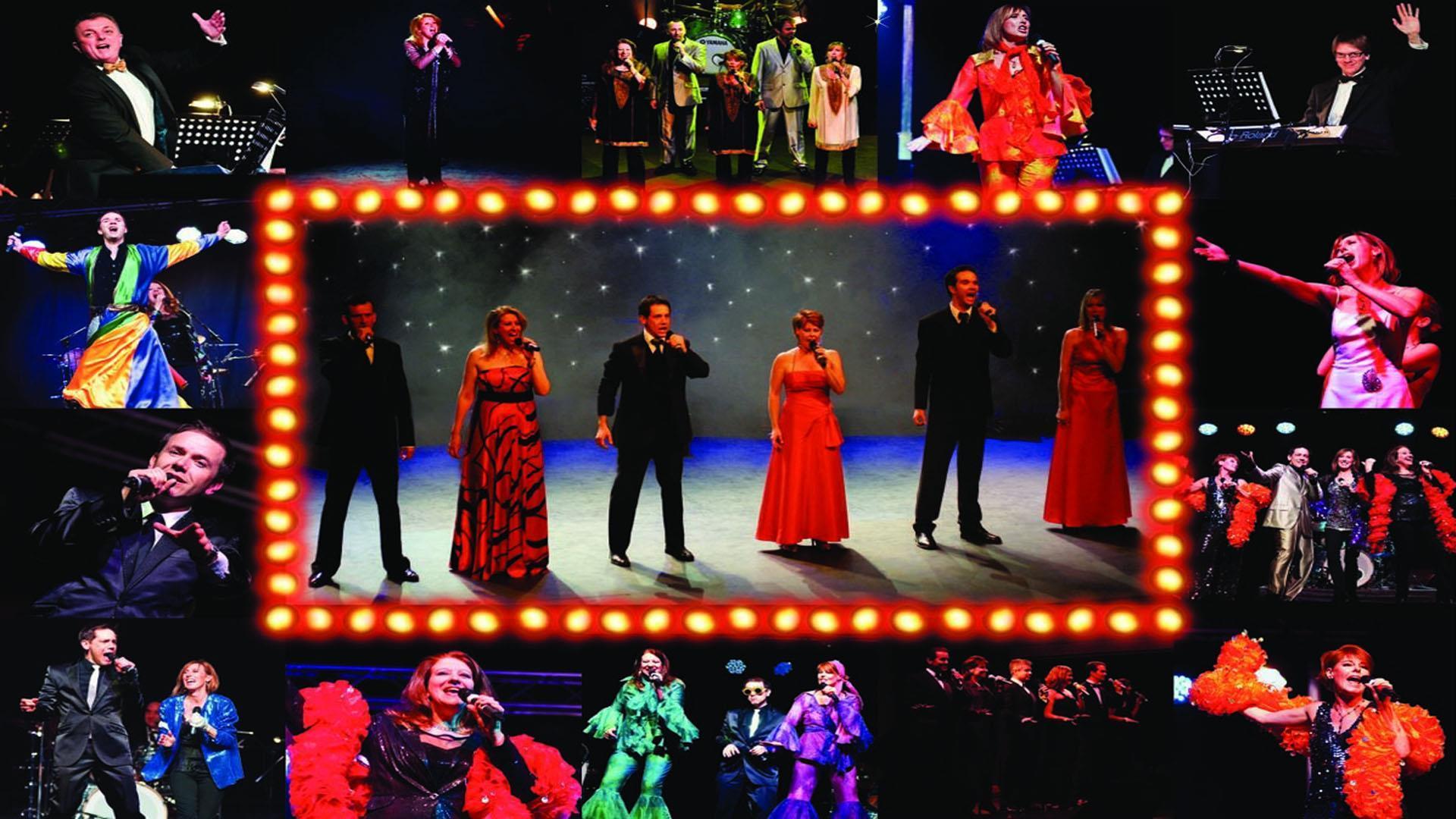 The WestEnders
Saturday, 9 July 2022
Main Auditorium
Book now
The WestEnders are the original internationally acclaimed musical theatre group of authentic West End performers, all originally from the cast of Les Miserables. They are thrilled to be returning to Swansea Grand Theatre with their show The World's Greatest Musicals.

One of the founders Jill Nalder (It's A Sin) will be joined by original members, including renowned musical director and conductor Jae Alexander (42nd Street, Beauty and the Beast, Crazy for You).

The WestEnders will share a musical theatre evening with you, bringing to life the iconic songs from the many musicals that they have appeared in and more. Come and hear the people sing!

Important info
Time 7:30PM
Price £31.50
Choose a date
Date of the performance

Saturday, 9 July 2022

Start time

7:30PM

Prices

£31.50 Book now