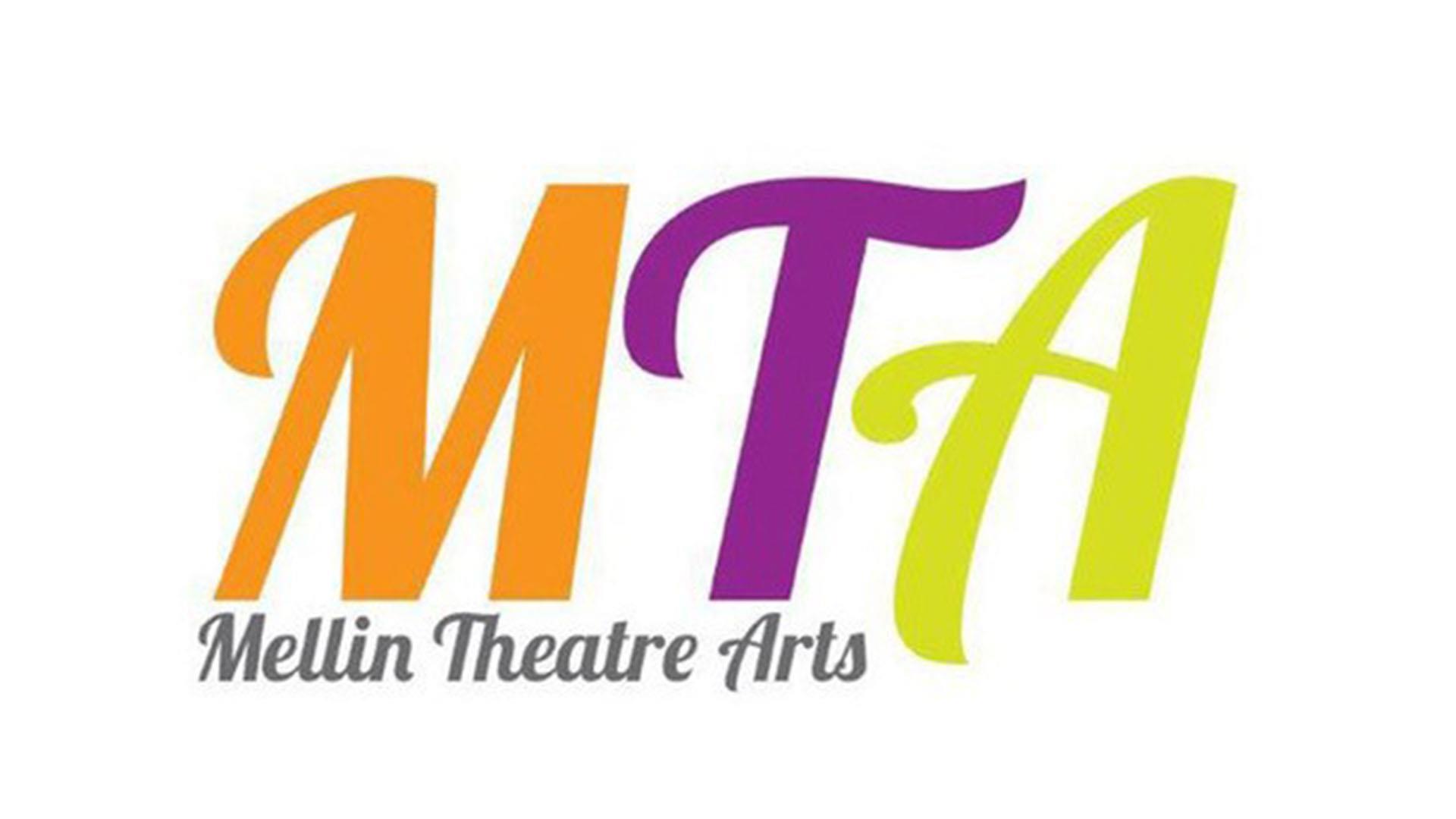 Mellin Theatre Arts 10th Anniversary Show
Saturday, 16 July 2022
Main Auditorium
Book now
Mellin Theatre Arts is celebrating its 10 year anniversary show on Swansea Grand Theatre's main stage.

Over 100 students will grace the stage with a variety of Ballet, Musical Theatre, Tap and much much more.

Students have waited 4 years since their last opportunity to perform on the stage and have learnt a traditional Ukrainian HOPAK dance in support of Ukraine and are also excited to perform their 'Wizard of Oz Ballet' alongside some show stopping numbers from 42nd Street, Oliver and many more.

Important info
Time 6:30PM
Price £14.00
Choose a date
Date of the performance

Saturday, 16 July 2022

Start time

6:30PM

Prices

£14.00 Book now